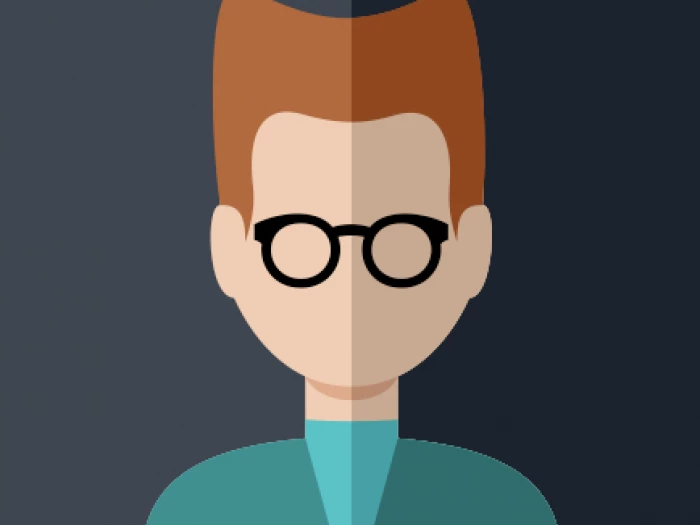 Name: John Andoh, Member of Forest Gate Methodist Church and an Accredited Local Preacher of British Methodist Church since 2014. Currently serving as Local Preachers' and Worship Leaders' Secretary as well as a trustee for the Newham Methodist Circuit.
I love reading Christian Literature and preaching as a trained Evangelist Commissioned by the Methodist Church Ghana on 28th March, 1998 and supported the Church's Evangelistic Campaigns for revivals and winning of souls for Christ. I played a key role of Assistant District Coordinator of Evangelism, Missions, Prayer and Renewal Programme for Cape Coast District of the Methodist Church, Ghana. With my gifts and graces for Evangelism as well as rich experience in Christian Guidance and Preaching, I deemed it necessary and joined the British Methodist Church to help in the spreading of the Good News of the Gospels in order to win souls in Britain for Christ and to help revive and strengthen the Faith and Worship by its members.
Also, currently serves as Chaplain for the Ghanaian Methodist Fellowship of the Forest Gate Methodist Church, London.
Employment: Self employed.