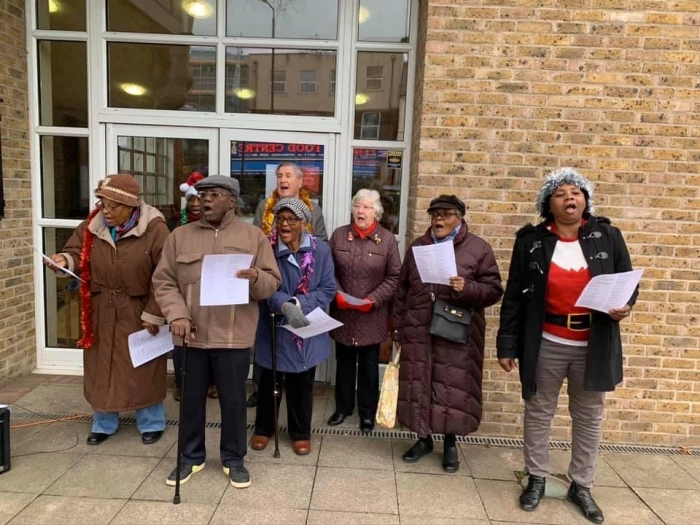 Circuit Mission Statement:
To know Christ and to make Him known in diverse communities with love, service and acceptance.
Aim:
In the power of the Holy Spirit, to respond to the gospel of God's love in Christ among diverse communities, enabling and inspiring to work in partnership with others to fulfil 'Our Calling' as Methodists.
Strategy:
To support, equip, challenge and encourage local churches and individuals to realise their role in God's mission through worship, services, evangelism, discipleship, learning and caring.
Objectives:
To enable the circuit churches to be the body of Christ in their communities.
To bring our diverse congregations together into one cohesive whole.
To develop and strengthen youth ministry, inspiring young families.
To discern, overbear and accomplish God's purposes for the circuit.
To encourage, promote and develop fresh ways of being church.
To provide training and other relevant resources to enable churches and individuals to meet their various needs in promoting the Christian faith.
To make, nurture and edify disciples in this modern age.
To underpin all we do with love, relevant worship and bible reflection.
Circuit Superintendent
Rev'd Asif Karam
Circuit Ministers
Rev'd Elizabeth Osei
Rev'd Nigel Lindsay
Rev'd Rosemary Mutopo
Supernumerary Ministers in the Circuit
Rev'd Paul Regan
Rev'd Sarah Cogan