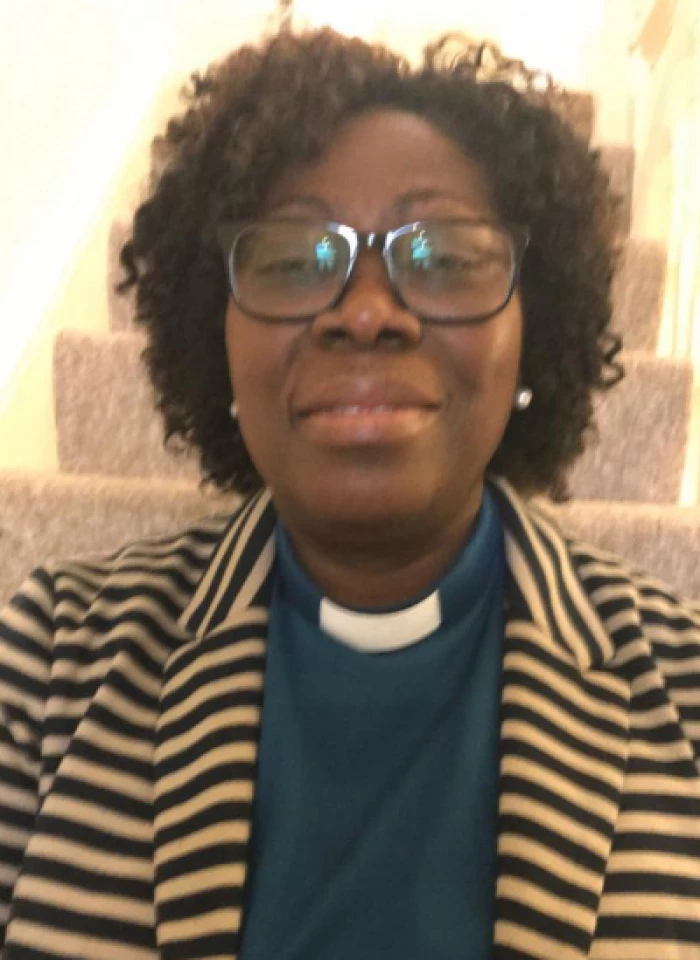 I have been involved in the Methodist Church since childhood in Ghana. Since moving to the United Kingdom, I trained and worked as a Nursery Nurse in a Primary School. I trained as a Psychiatric Nurse in Southbank University and Kings College University in 2000 – 2003.
I worked for six years and had a strong and compelling "Call"by God through Christ Jesus to go into an Ordained Ministry in 2009, after leading a life like the Prophet Jonah's Call to go to Nineveh. Then eventually I embarked on Ministerial Training in Cambridge in Wesley House and after successful completion I was stationed in Chessington Methodist Church as a Probation Minister in 2011 in the Kingston Upon Thames Circuit and served for a total of 5 years. Then transferred to my present Station in the Newham Circuit in 2016. I offer pastoral oversight to the following Churches: Stratford Methodist Church in Bryant Street; Keir Hardie in Canning Town & Stratford Newtown Methodist Church.
I am collaborative, collegial and a people person, very keen on preaching and offering pastoral care to both church members and people in our communities. Helping to support the Church to grow spiritually and establishing stronger links with their surrounding communities. I believe church is agroup of people called out from the community for the community.   
I am married to Wilson Osei and blessed with eight children and five beloved grandchildren. My hobbies include reading, helping and singing.