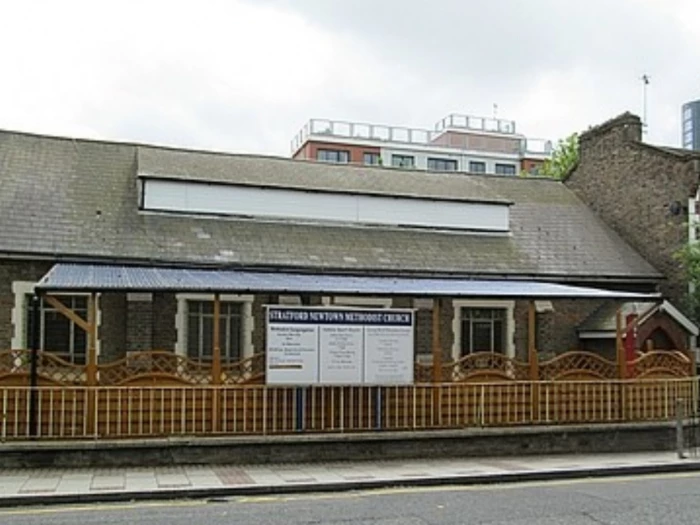 We are a small and friendly church and home to three different congregations all meeting on Sundays at various times.
In September, October and November we opened our doors to a school uniform exchange shop who twice a week helped families with good quality second hand school uniforms. We have for the past twenty years rented most of our building to the alphabet house nursery. We have a room available to hire for small gatherings of around twenty to thirty people with kitchen facilities.
In the past we have shared a good relationship with St Paul's church which is local and have had joint services and meetings to exchange views on the local area.