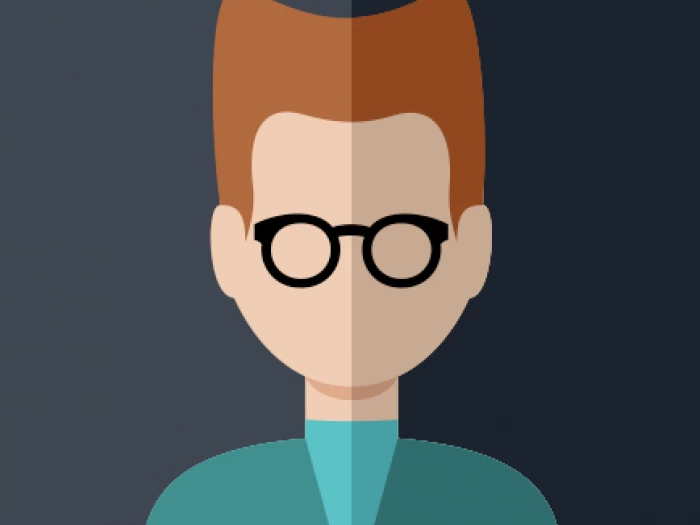 Jones has a background in Psychology and Public Health. He holds a BA degree in Psychology and also MSc. Public Health from the University of East London.
He worked as a member of the Health monitoring and Evaluation Team at the University of East London's Institute of Health and Human Development where he was involved in research and evaluation for the Well London Project before he joined the Public Services where he is currently working as an investigator. He collaborates with multi government agencies and local authorities to deliver the best possible outcomes for victims. He is extensively involved in Public protection and  safeguarding of vulnerable people.
Jones worships at Keir Hardie Methodist Church where he has taken up the role of a Safeguarding officer. He is very keen to forge close working partnerships with both children and adult Safeguarding boards to ensure that vulnerable groups within the Church are adequately safeguarded from potential harm and abuse. He believes that this can be achieved by eliminating barriers that often isolate the vulnerable groups from the rest of the Church.
Jones is committed to probing and continuous  engagement with members within the Circuit to identify and address potential welfare problems. He is open and keen to be approached by members who wish to discuss safeguarding matters of concern within the Circuit and beyond.